Our Culture
The guiding principles of our workforce strategy are fairness, opportunity and the chance for every Devon employee to fully participate and be heard. We want our employees to make an impact every day.

Attracting and retaining high performers
Devon's success depends on employees who demonstrate integrity, accountability, perseverance and a passion for building our business and delivering results. Our efforts to create a workforce with these qualities start with offering equal opportunity in all aspects of employment.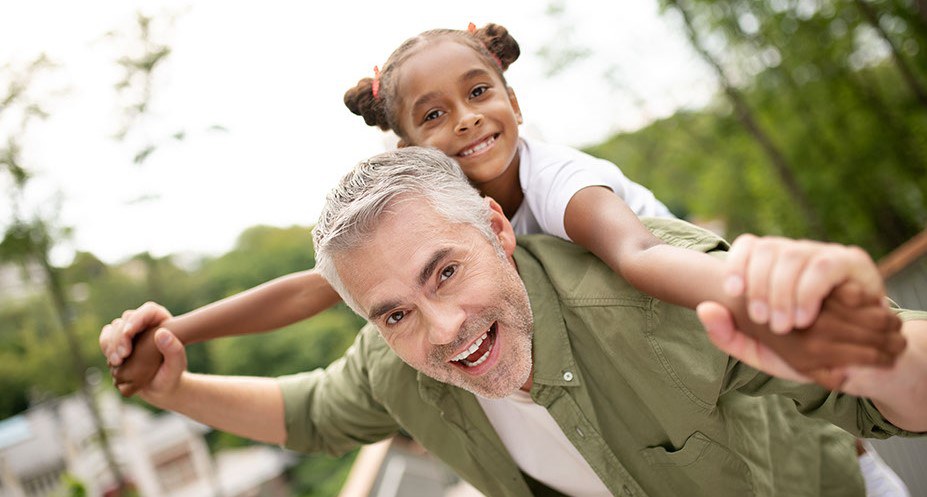 To attract and retain high performing individuals and to help them contribute to a shared mission at work, Devon provides wellness programs, amenities and comprehensive benefits. Our employee-friendly practices include flexible work schedules, part-time work and telecommuting, and in 2019 we added time off for foster child placement to our parental leave coverage. Our employees are able to take paid parental leave, work a part-time schedule or work from home as needed, and many took advantage of our flexible work schedule in 2019. We monitor our workplace practices, as well as training and development opportunities, to ensure they meet our business needs and support our employees' individual situations.
As part of our compensation program, in 2019 we expanded our stock awards to give every employee an equity stake in our business.
Creating a team with a winning mindset
In recent years, Devon has transformed into a returns-driven U.S. oil-growth company while also advancing our environmental, social and governance (ESG) performance. We streamlined processes, improved our cost structure, divested noncore assets and reduced layers of management to speed and simplify decision-making. For many employees, the changes led to broader roles with more direct impact on our business.
With employees having a better view of these individual impacts, the trust and accountability increased, with broad awareness of progress toward shared goals. Our leaders are encouraging this culture with frequent conversations to create clarity, context and accountability. We've set clear operational and financial goals and enhanced our internal communications to update employees on our progress toward achieving them. For example, we reached an important cost-savings target many months ahead of schedule – an early indicator that our desired culture was taking hold. Performance management has shifted from annual appraisals to frequent conversations focused on alignment, growth and development, so employees know what they need to do to make an impact every day.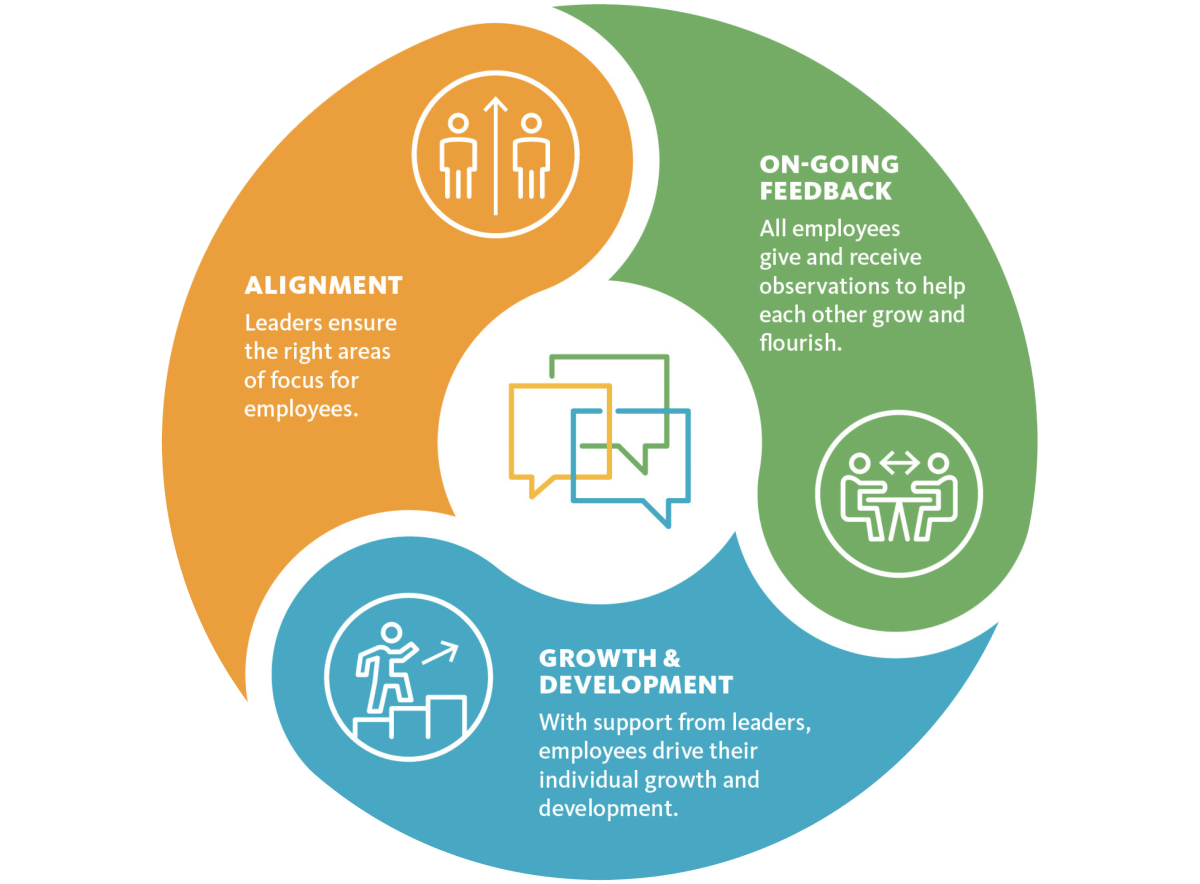 To gauge our progress, we use topical surveys shown by research to be more effective than time-consuming annual questionnaires. These short, focused surveys give us quick results, so we can take action on timely issues such as benefits use and leadership strategies. Surveys conducted in 2019 and early 2020 indicate our culture and strategies are having a positive impact on our workforce.