Extraordinary People
Extraordinary work begins with extraordinary people. At Devon, we employ the best people to push boundaries, develop new ideas and take us further. We're looking for petro-technical professionals, including engineers and geologists, who live and breathe science and discovery.
Working at Devon
Follow the paths of four Devon employees and get an inside look at what it's like to work at Devon Energy.
Sustainability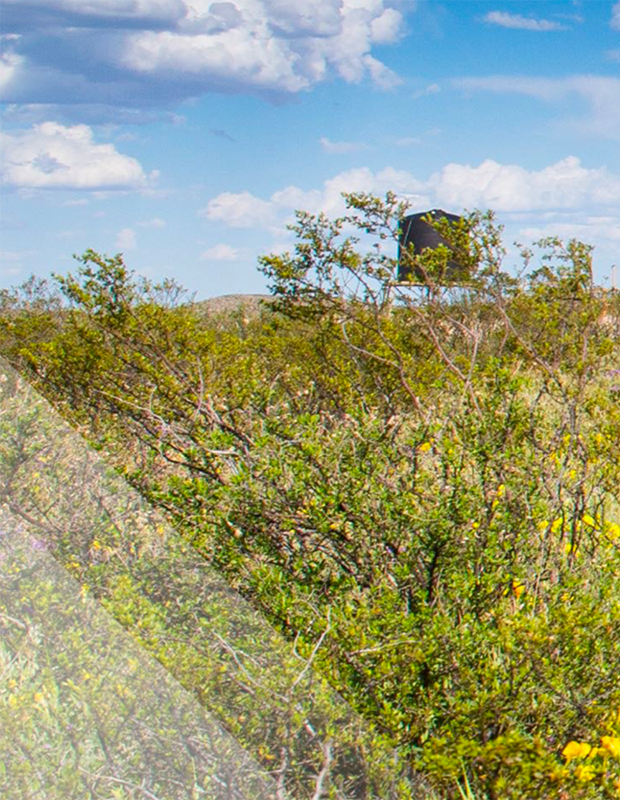 Continuing Our Commitments
We're proud to highlight our efforts to set high standards as a neighbor, community partner, environmental steward and employer.