Volunteerism
Devon employees are active in our communities, putting into action our core value to be a good neighbor. We volunteered nearly 4,100 hours to feed the hungry, work with schoolchildren and serve our communities in other ways in 2019.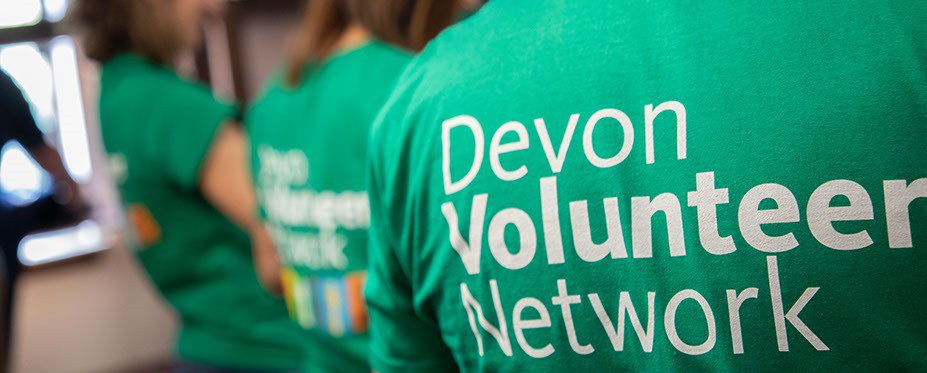 Devon volunteers contribute many hours serving as directors on nonprofit boards and in other community leadership roles. The company provides ongoing communication and resources to support their dedication to charitable organizations.
One of Devon's long-term community partners is Mark Twain Elementary School in Oklahoma City, where we provide funding, resources and employee volunteers to enhance the quality of education. In 2019, in collaboration with private foundations, corporate sponsors, community organizations and Oklahoma City Public Schools, our volunteers supported the transformation of this school.
We founded the Devon Energy Charitable Foundation in 2001, funded by voluntary contributions by our employees to provide financial relief to coworkers who encounter unexpected hardships or damages. Since then, they have contributed more than $365,000 to about 180 coworkers experiencing severe and unanticipated financial needs.
We're proud to encourage volunteerism by providing Devon employees the time and resources to give back to our communities in meaningful ways.